Drain Cleaning Service
Drains are something we use daily but don't think about until they clog. Street Plumbing, serving residents throughout the South Metro, offers expert drain cleaning services and routine maintenance to help keep the drains in and around your home healthy and clog-free.
The Benefits of Routine Drain Cleaning
Just like anything in your home, your drains can benefit from routine drain cleaning. Some of the many benefits include:
Decreased clogs: Over time, hair, grease, dirt and other debris can cause serious clogs due to build-up. Routine cleaning prevents clogs by removing debris periodically.
Faster drainage: Eliminating build-up and debris means you'll experience faster drainage from your shower, sink and more.
Removal of bad odors: Drain cleaning gets rid of food and other smelly particles that get stuck deep inside your drains sending odors packing.
Costly repair prevention: Without proper cleaning, drain build-up can cause issues deep within your pipes. Cleaning allows your plumber to catch aging pipes or pipe damage before they burst and wreak havoc within your home.
We recommend thorough cleaning by a professional plumber at least annually, and more often if you have a larger household.
Signs That May Signal it's Time for Drain Cleaning
Slow drains
Water back-ups into your home
Standing water in your shower or sink
Odors coming from your drains
Flies hanging around your drains
Gurgling noises or bubbles
How Does Drain Cleaning Work?
Your plumber will insert a professional-grade drain auger (or drain snake) into your drain pipe. These drain snakes are often attached to a motor that allows the plumber to drill through any obstructions to break them apart. The auger moves through the pipe until it reaches the bottom, removing any debris or obstructions on the way down.
If there are obstructions such as tree roots that require more in-depth servicing, your plumber will discuss the potential next steps with you.
Clogged Drains? Call Street Plumbing Today.
Do you have a clogged drain? Do you wish to set up routine drain cleaning services for your home? The team at Street Plumbing can help. To learn more about our drain and related plumbing services or to receive a free estimate, give our Burnsville office a call at 612-419-9926 or send us a message.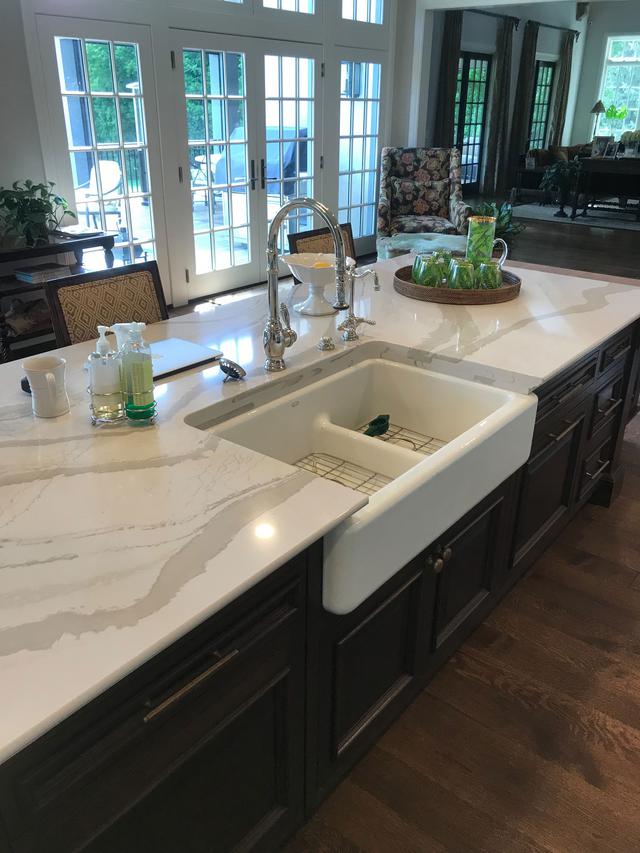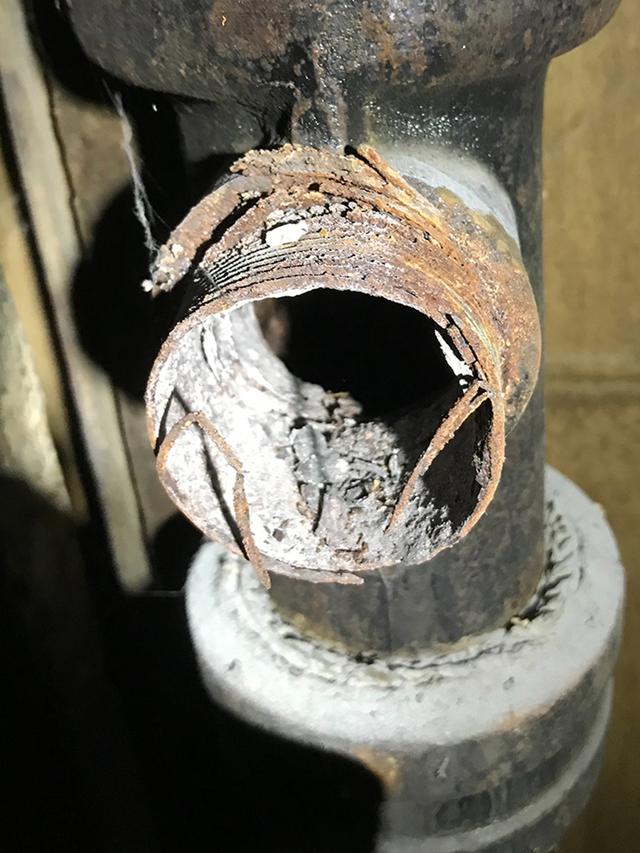 Receive a Free Estimate
Use the form below or call (612) 419-9926 to connect with a highly dedicated plumber.