Emergency Plumbing Services
Water leaks, cracked drains and leaking water heaters wait for no one. And they typically happen when you least expect them to. Whether it's noon or midnight, Street Plumbing has you covered with our 24/7 emergency plumbing services.
Round-the-Clock Emergency Plumbing in Burnsville, MN
Based in Burnsville, Minnesota, Street Plumbing serves homeowners in the South Metro area, including Eagan, Savage, Apple Valley, Prior Lake, Lakeville, Rosemount and others, as well as the greater Twin Cities.
Our around-the-clock emergency plumbing services are available when you need them most. When that pipe breaks during a brutal Minnesota winter or when you're stuck with a cold shower, we're here. All you have to do is call.
24/7 Emergency Service
612-419-9926
Why Choose Street Plumbing?
Street Plumbing offers years of residential plumbing experience. Plus, we're dedicated to providing only the highest quality plumbing services to each of our customers. We use the best products and fixtures on the market, including Delta, Kohler, Mustee and Rheem.
"You are very clean cut, prompt and professional. I will definitely call you guys again." - Talla
We're your full-service, 24-hour plumber, available for more than emergency services. From remodels to new construction, we can help. Let us partner with you in keeping your home's plumbing in good shape, avoiding unnecessary emergencies along the way.
Our Emergency Plumbing Services
Street Plumbing offers a wide range of emergency plumbing services to fit your needs. Some of these services include:
Water leaks
Leaking faucets and toilets
Sump pump failures
Toilet repair
Leaking water heaters
Broken water lines
Burst pipes
Hot water loss
Cracked or collapsed drains
Although it may seem like some of these issues can wait, allowing a plumbing issue to continue can result in costly damage to your home. For example, a leaking toilet can result in mold growth, rust and further water damage. If you notice a plumbing concern, it's time to call your 24-hour plumber.
"Street Plumbing is extremely prompt and polite with responding to my calls and texts." - Brandon
We'll come and assess the situation promptly. When we locate the source of your plumbing concern, we'll fix it quickly to get your plumbing and household back to normal. And we'll do it all with a dedication to service and quality that stands the test of time.
Plumbing Emergency? Call Your Experienced 24-Hour Plumber Today.
If you're experiencing a plumbing problem, don't wait. We're available to help mitigate your emergency plumbing concerns 24/7. Give us a call now at 612-419-9926.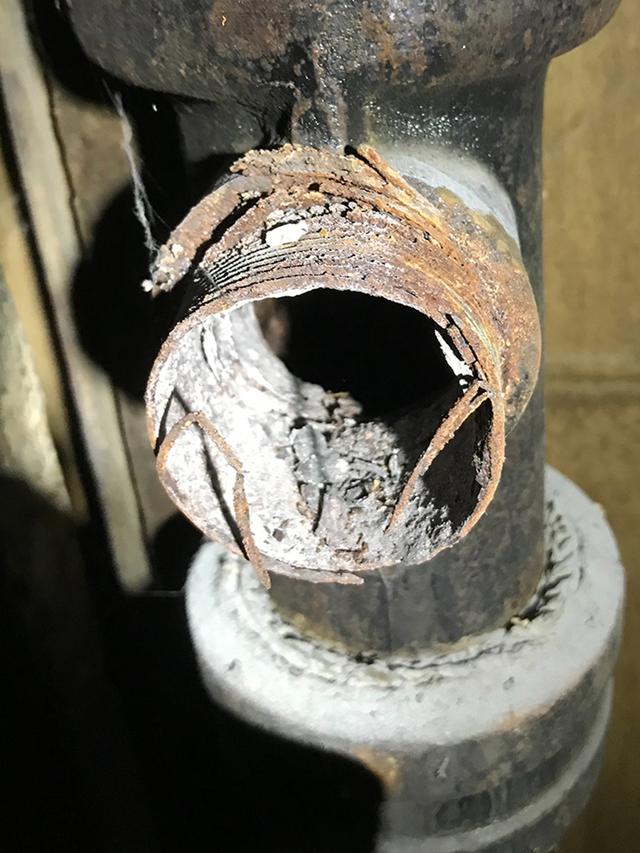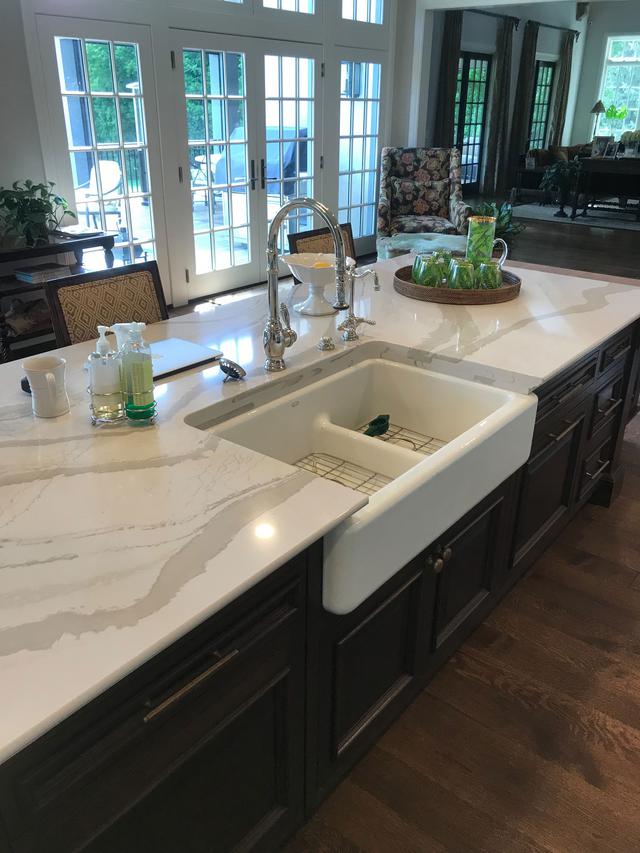 Receive a Free Estimate
Use the form below or call (612) 419-9926 to connect with a highly dedicated plumber.