Plumbing Services for New Construction
There is nothing more rewarding than to start with a chunk of land and develop it into your home. You get to plan out everything you want without the limitations of an existing frame. Let us help you make your home more customized and personal.
Do you know exactly what you want in your new home or are you unsure what would fulfill your needs? We can help you make your new plans turn out perfectly or we can walk you through some ideas that could best suit your needs.
Another big part of new construction is not only making sure your home fulfills all your needs and wants now, but also has the capability to continue to do so, long after you move in. This could mean planning on finishing your basement in the future or providing for a growing family. Either way we can set your home up to be ready to take on whatever future needs you may have for your plumbing system.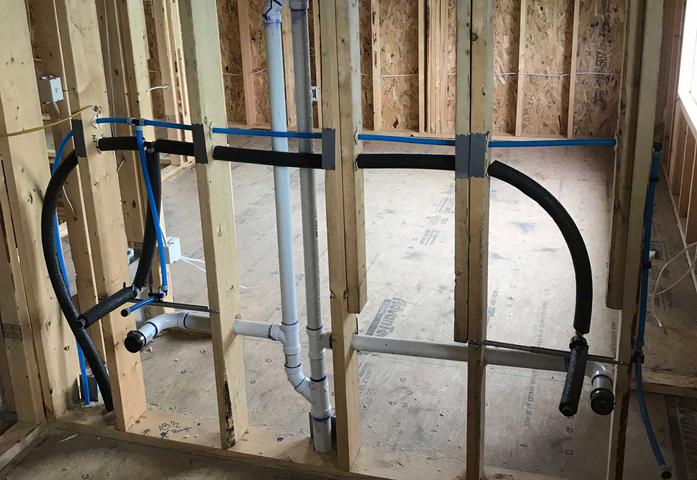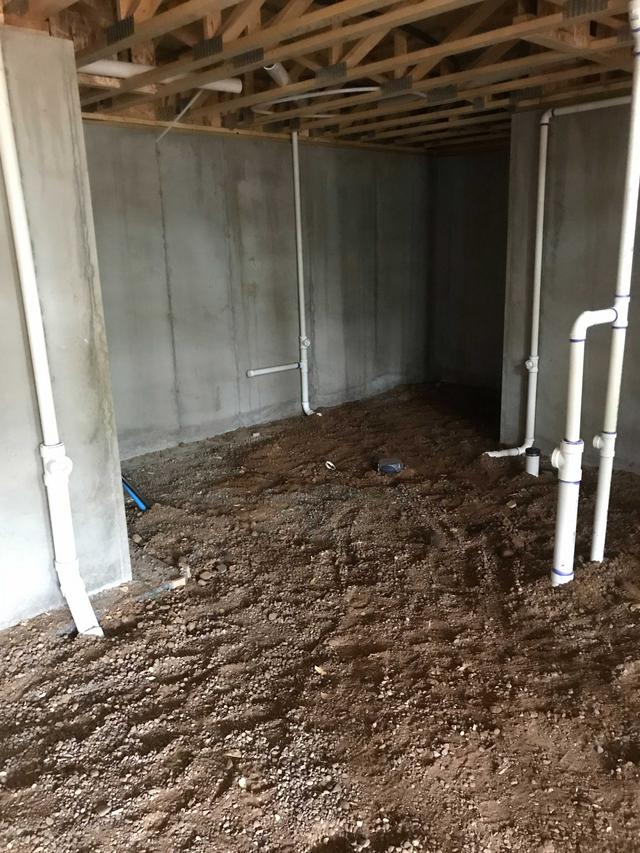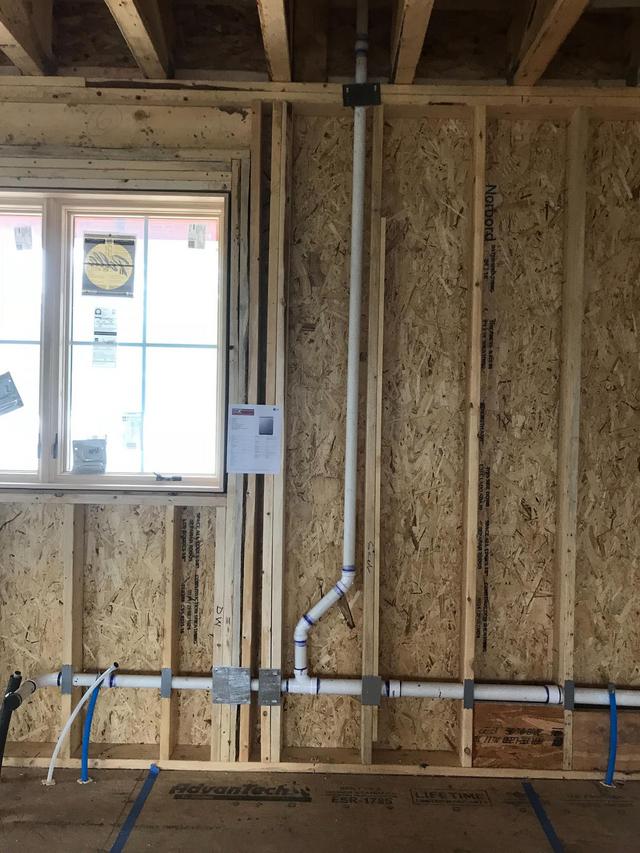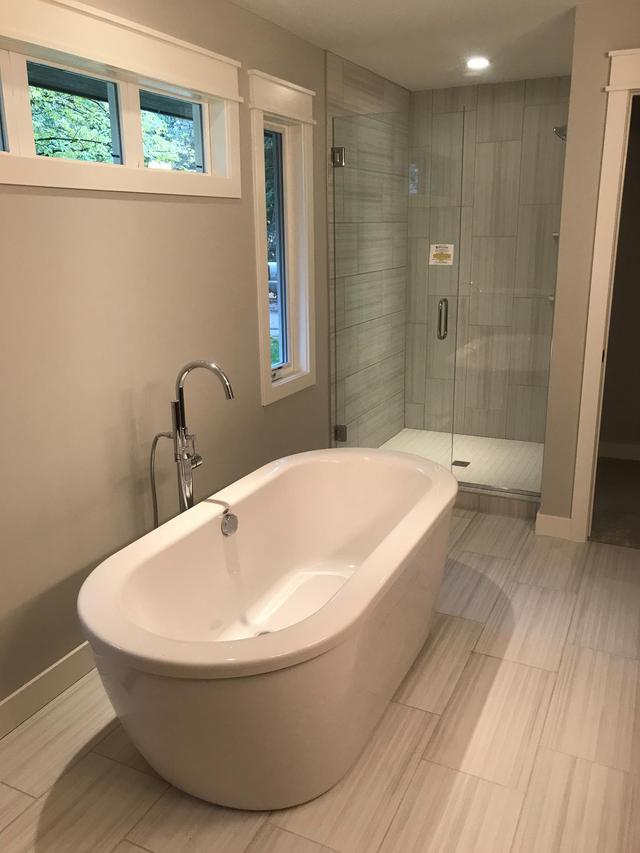 Receive a Free Estimate
Use the form below or call (612) 419-9926 to connect with a highly dedicated plumber.