Remodeling Plumbing Services
You have the perfect location but want to revamp some of the interior. Let us help you maximize your space, and add the elegance and functionality you always wanted.
There are so many unique and eye catching styles. Everything from the new and modern to the classic or even the country and rustic. We can work with you to design the bathroom or kitchen of your dreams. It doesn't matter if you're acting as your own general contractor or if you already have one and need a new plumber. We will be able to help you fine-tune your specific plumbing plans.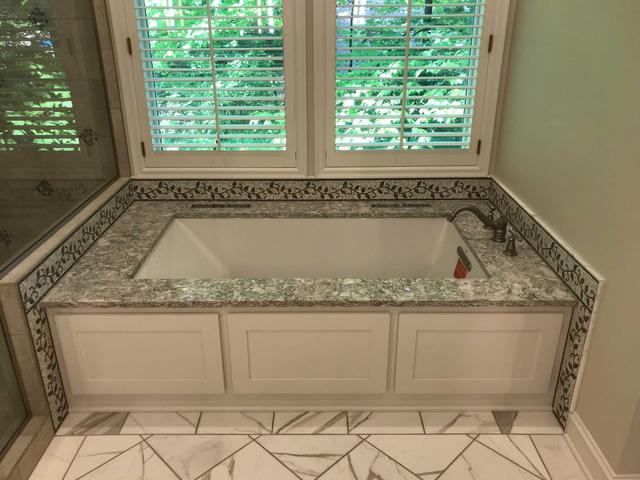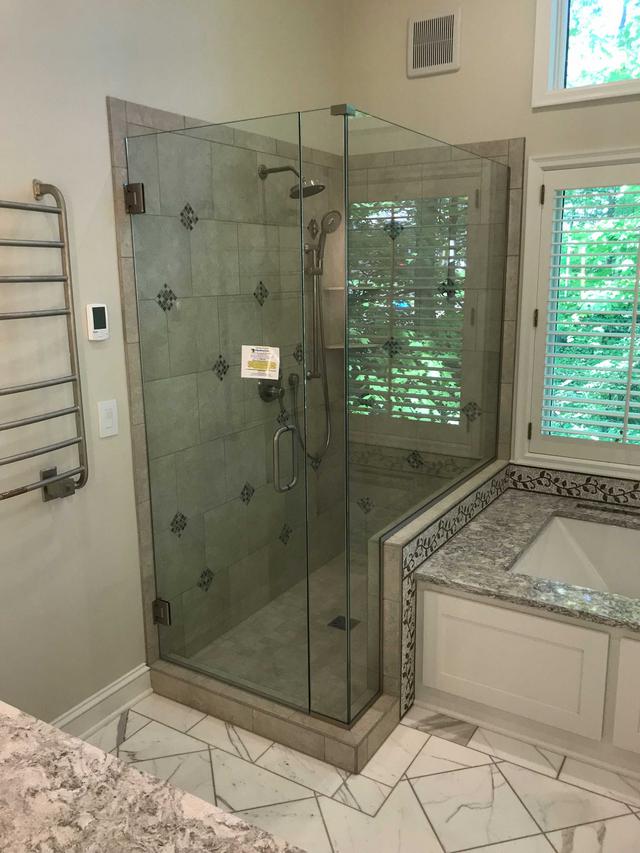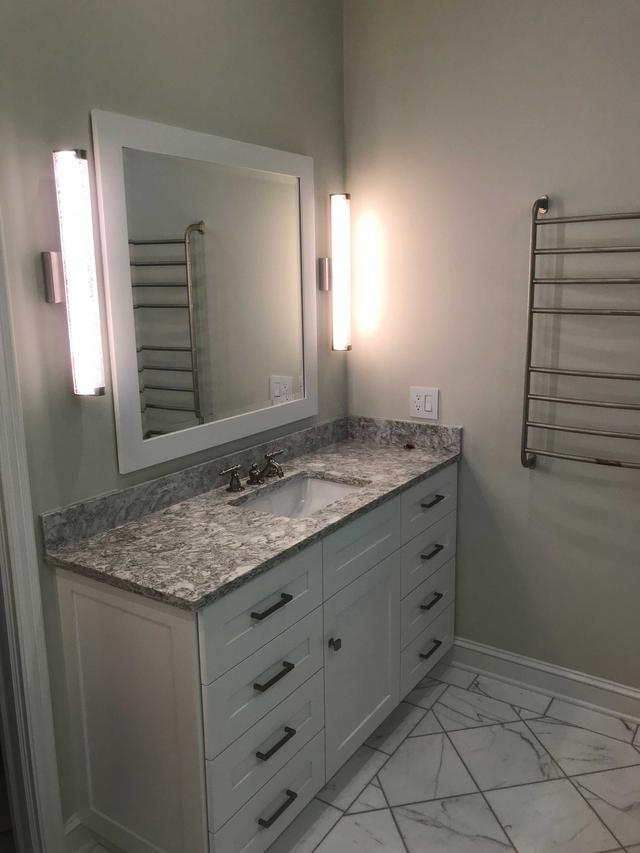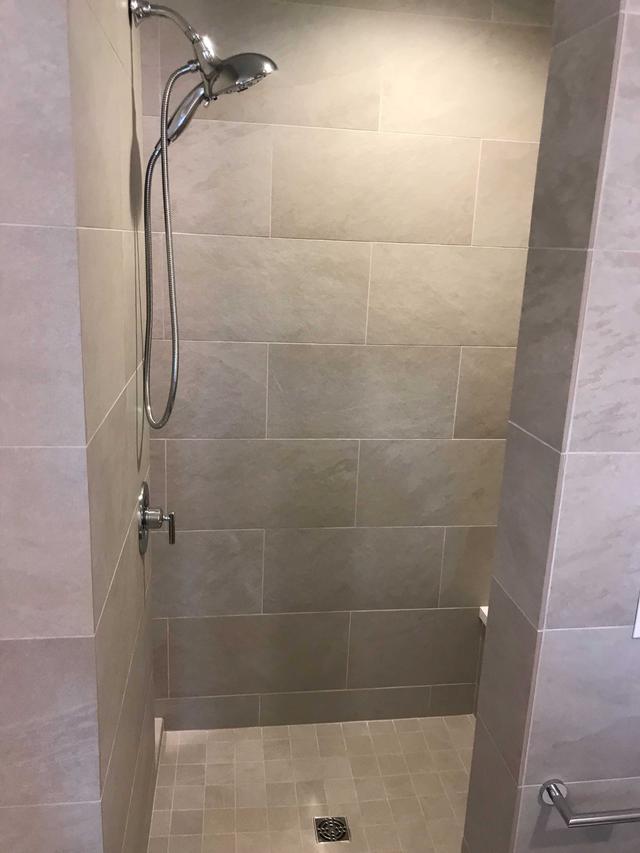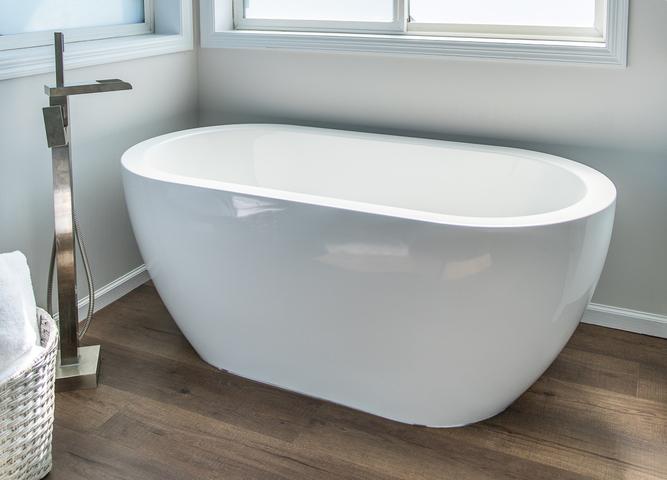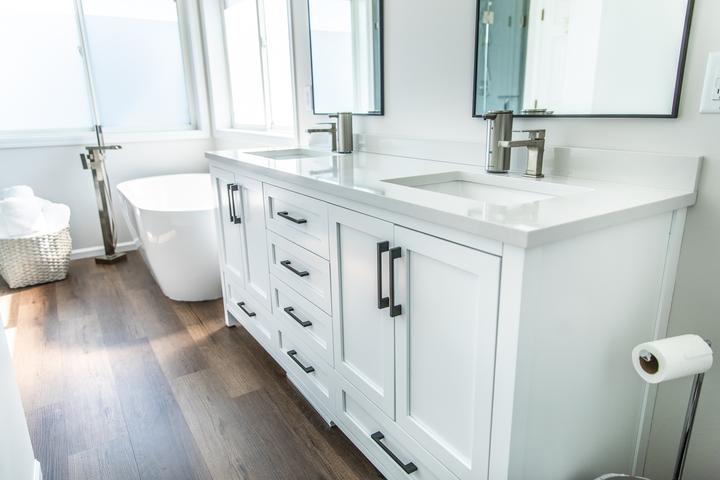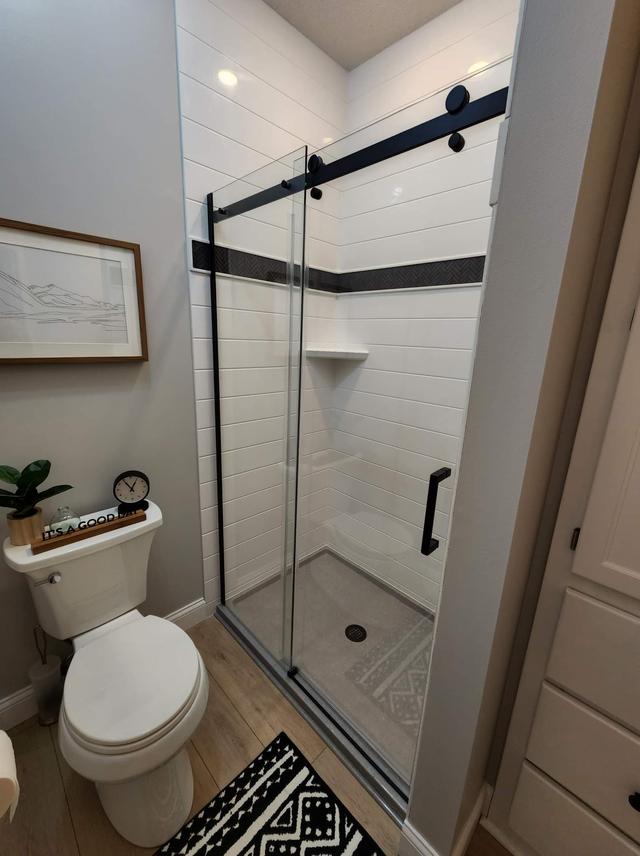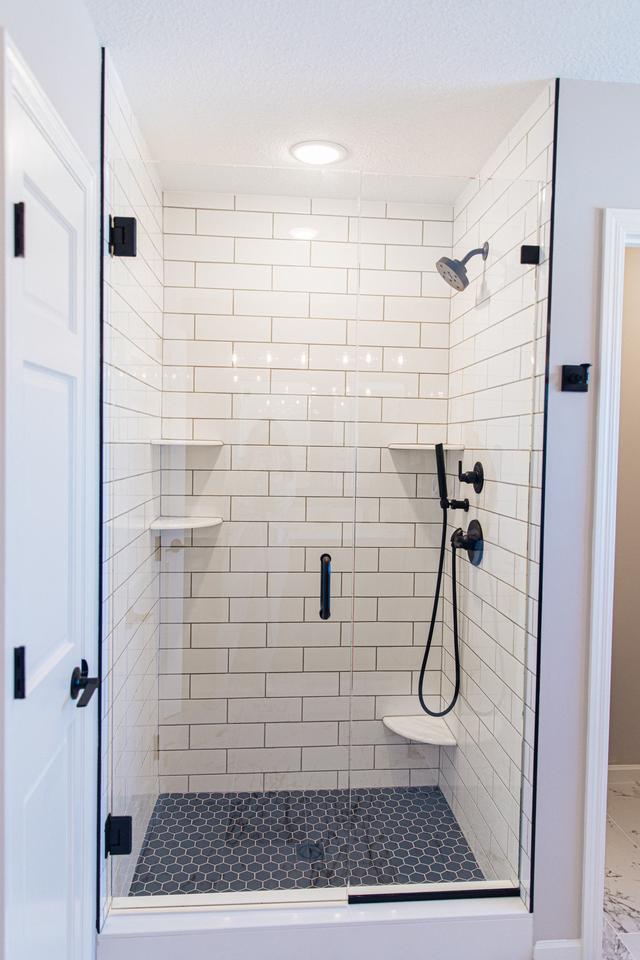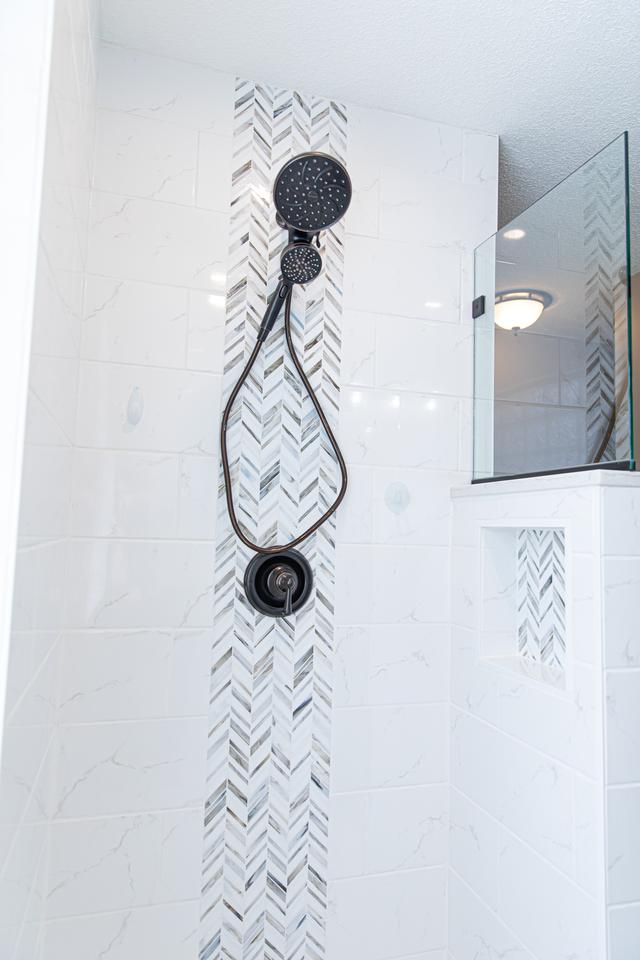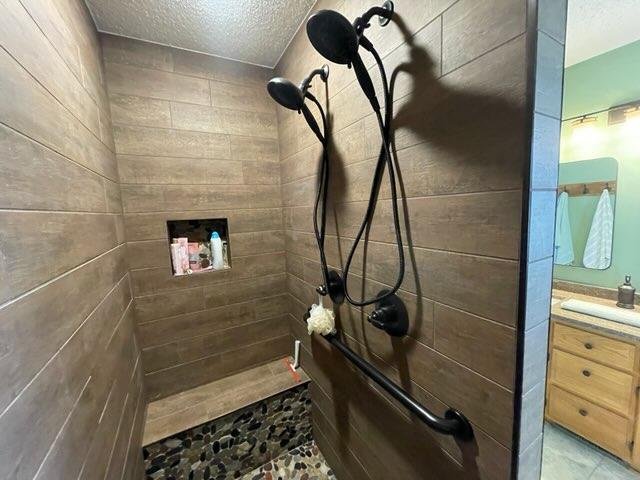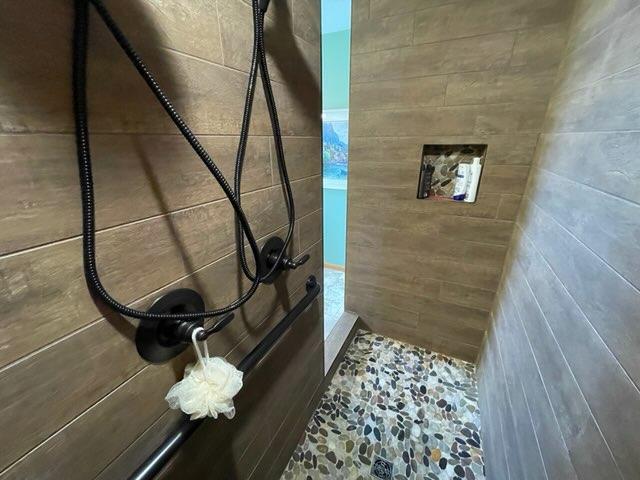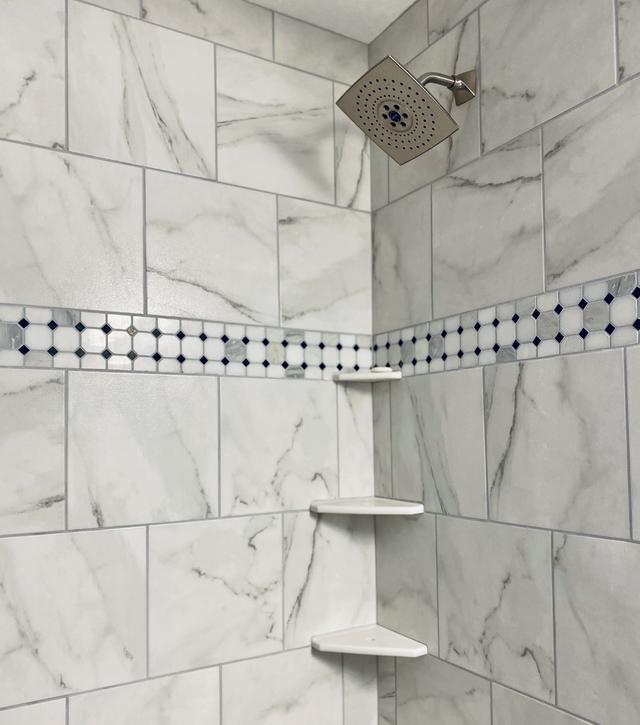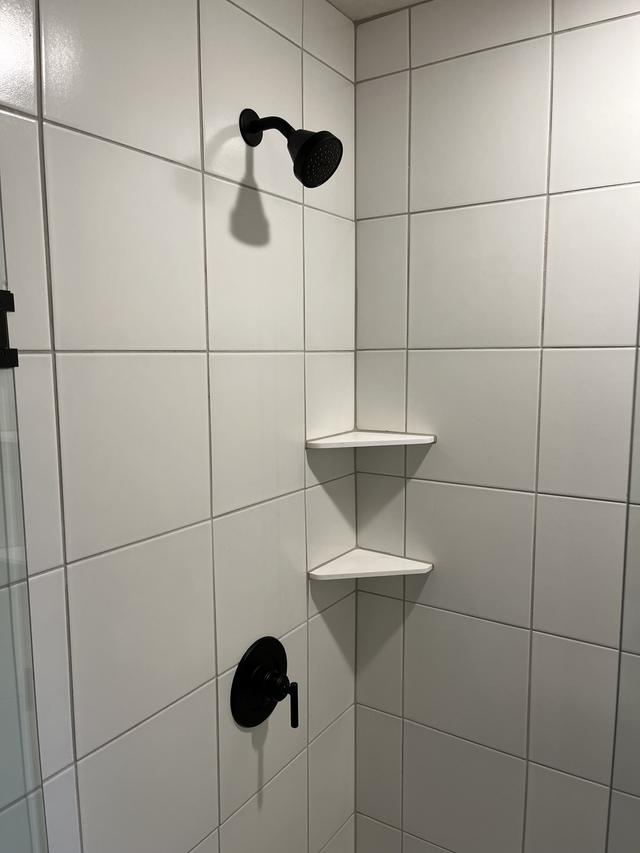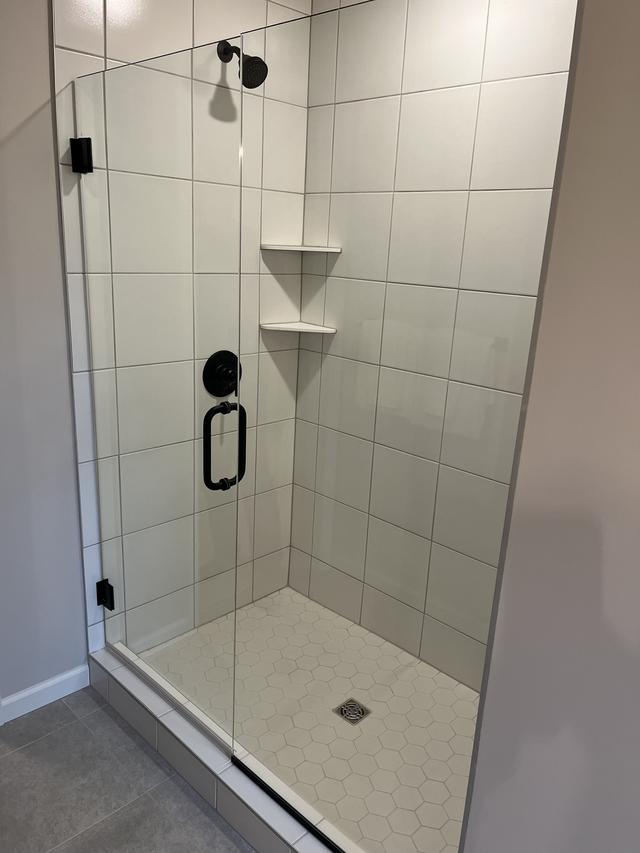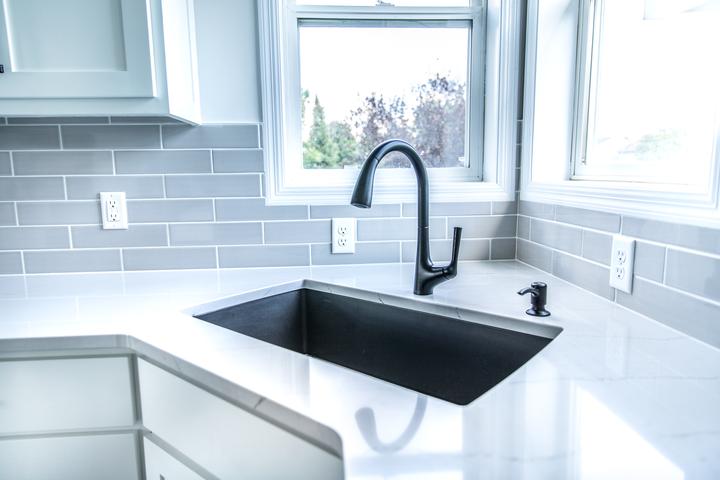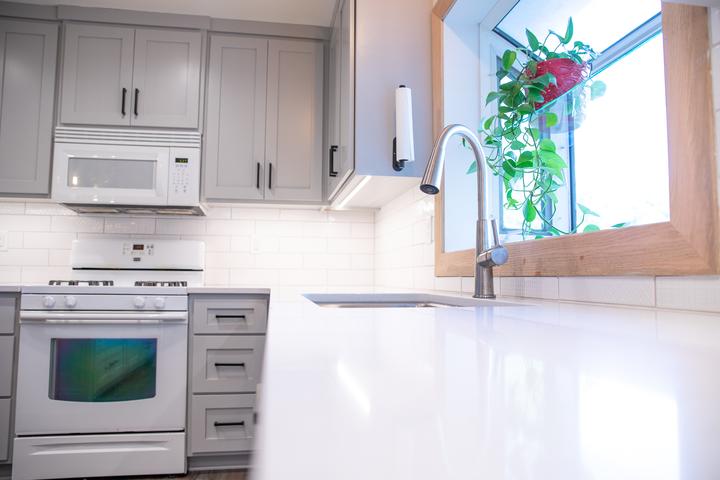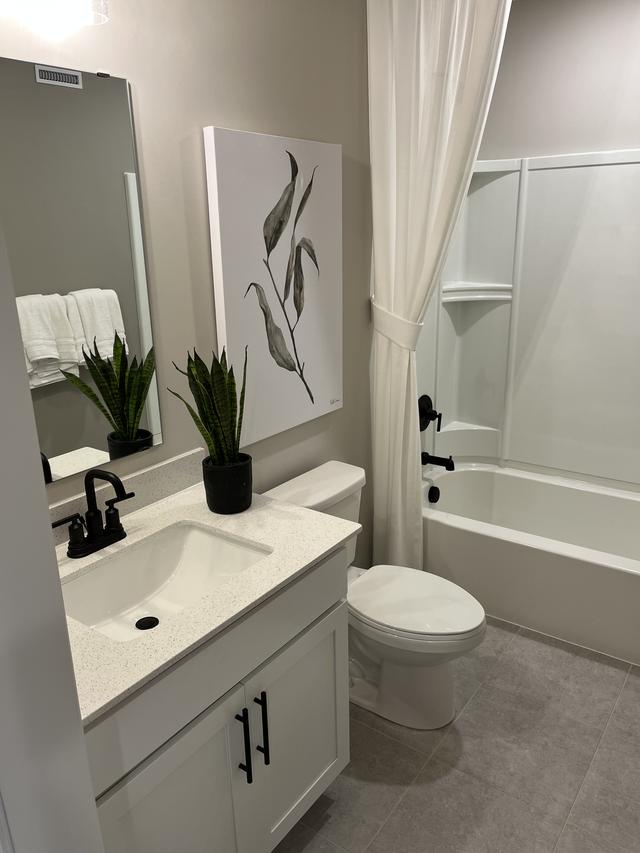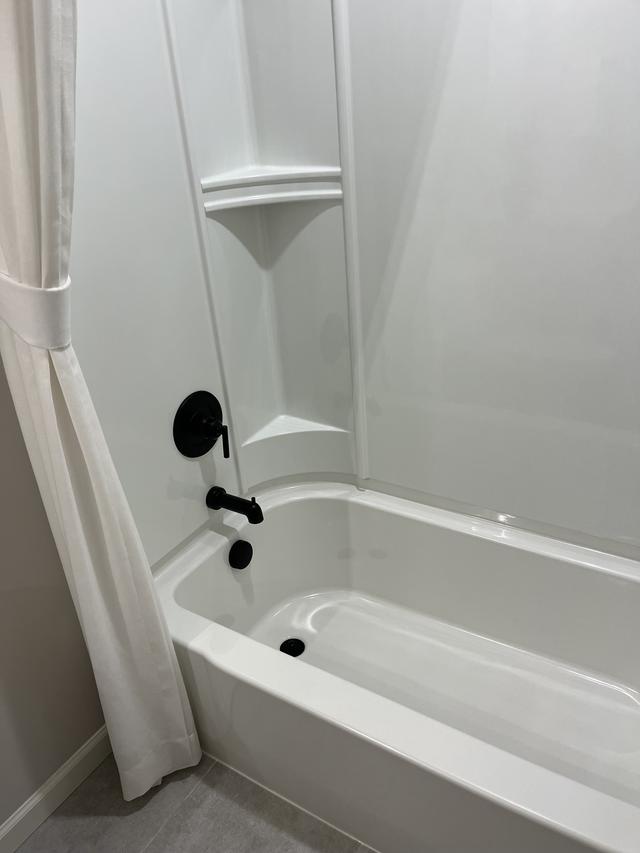 Receive a Free Estimate
Use the form below or call (612) 419-9926 to connect with a highly dedicated plumber.