Plumbing Services
Street Plumbing is a premium, licensed, and bonded plumbing company based out of Burnsville, MN. We provide service to the South Metro (Burnsville, Eagan, Savage, Apple Valley, Prior Lake, Lakeville, Rosemount, and others) as well as to the greater Twin Cities. We do everything from service work (faucets, toilets, water heaters, and water mains) to remodeling (new bathrooms, kitchens, and laundry rooms), as well as new construction.
Plumbing Tip of the Week
Please shut the water off to your house before you leave for vacation or even the weekend. There are a ton of things that could cause a leak (old pipes, leaky valve, and punctured water line) and all those will be reduced to a puddle if you shut you water main off before leaving. It's simple, easy, and could save you thousands.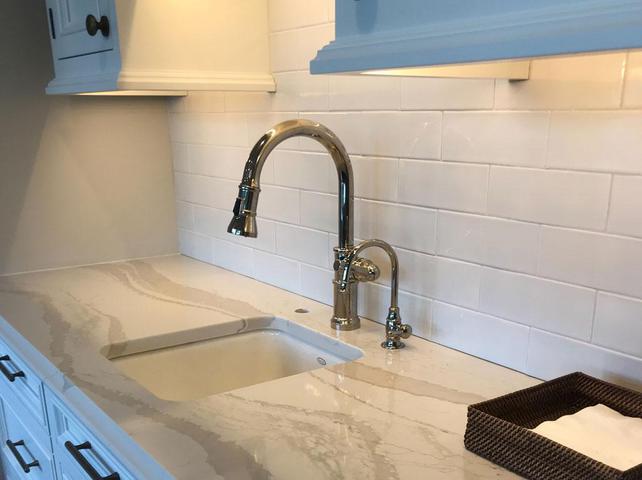 Receive an Estimate
Use the form below or call (612) 419-9926 to connect with a highly dedicated plumber. Please upload or text us pictures of your project for a quick estimate. Free estimate visits for jobs over $1000.